Hello there!
I'm back with another post, and I decided to talk about the legendary Shy Shy Shy. I think most of the K-Pop fans know it, but what is it's origin?
So, back in 2016, the girl group TWICE had their first comeback with the song "Cheer Up"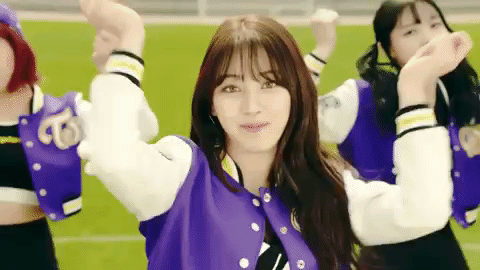 It inovated the concepts used in K-Pop MVs, with the various styles in only one song. In my opinion, it is one of the most creative and beautiful Music Videos in K-Pop.
But returning to the Shy Shy Shy viral, there's a part in the song where the member Sana sings
친구를 만나느라 Shy shy shy

(I was meeting my friends, shy shy shy)
And it got really popular because she sang it in a cute voice and the dance is also really cute
So a lot of other idols started to do this little dance and it got viral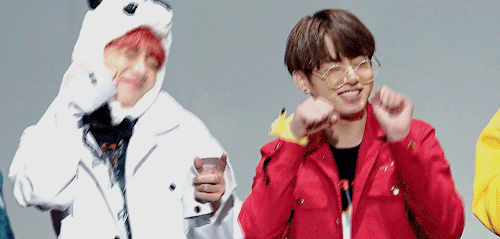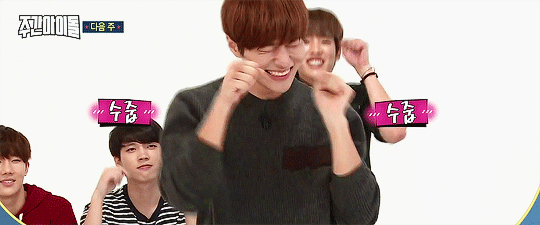 This viral also was the inspiration for the name of my blog.
I hope you enjoyed and that's it!
Goodbye!